Why i posting this picture because i taught i want to use Dubai as my assignment but I change my mind. But I will share with you all how beautiful is Dubai and it is something extraordinary place. When you have chance you should visit Dubai to enjoy their architecture that are something we can't see in other country.
See the picture on top it is camel racing but other country is horse racing. Special sport.
We can buy our own or private island for our own. How cool is that. That would me my future home. Straight walk out can go for swimming. I wondering when tsunami come what will happen.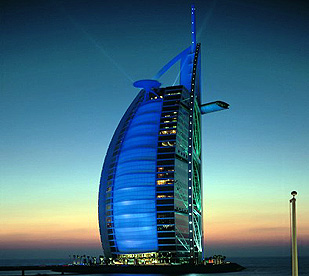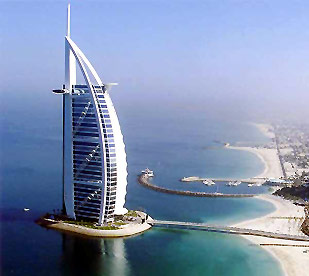 This is the extraordinary Hotel that are 7 star, it is located at the sea.
This is building will be the tallest in the world it would be higher than Burj Dubai.
This would be the Palm Jumeirah Island it look like a palm tree or something. They even want to build even bigger one.
The building was the first building motion ever build. What special about it, is it can rotate itself. Unbelievable!
Nothing special about this building only it is very high. Look like Kuala Lumpur City Centre(KLCC) without the middle stand haha!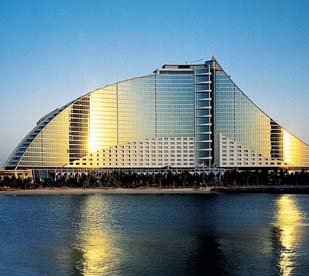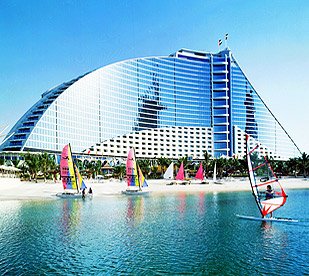 Jumeirah Beach look beautiful.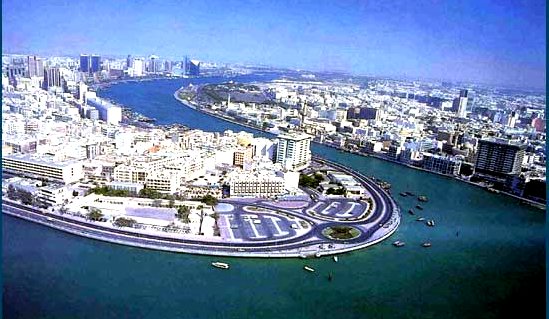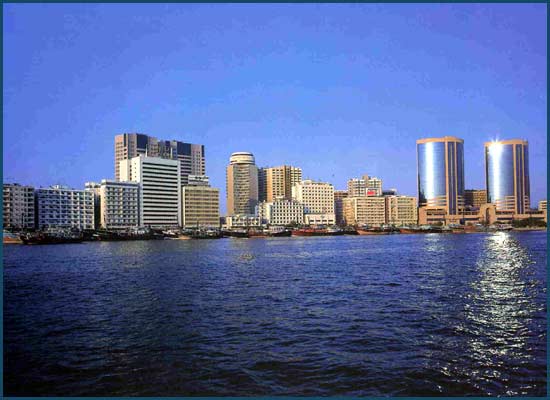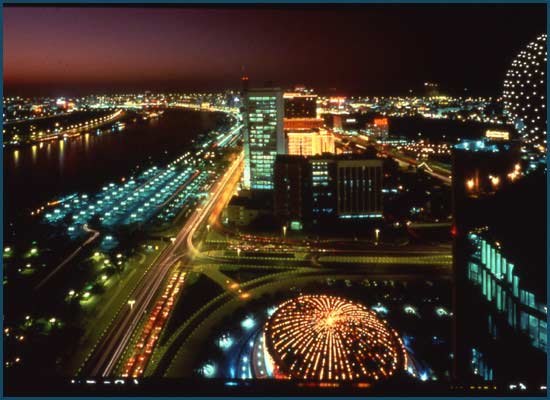 This is the view of Dubai it is indescribable.
Trackback:http://gigitaj.tripod.com, http://www.sightsofdubai.com