I want to share about my future in 2010 not 2012! =]
In my 2009 experience that I have a lot of  of down than ups. But for my 2010 vision is that I want to work harder than before and achieve all my goal that I set. Even there are down we should carry on and left the bad thing as a learning to success. Every Successful person surely have experience the hardship and now they know what is the problem and will not repeat the problem.
For my 2010 Vision is that:
- Work Harder but Work Smart
- Achieve All My Goal That I set
- Visit Manchester United! =] Red Devils
-  Find a Girlfriend!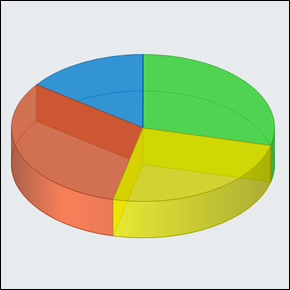 - Increase my BLOG visitor to 4XX
- Buy a new HP Laptop
- Buy a new Phone
- Buy my OWN Car
- Go to The Big Apple not the Apple the New York City!
- Meet With Hannah T! Not Hannah Montana is Hannah of Malaysia
Do I look like the Orange Samsung Corby?
There it Goes is The Colour that can Change my Life =]