Chris the Macho Guy! MUSCLE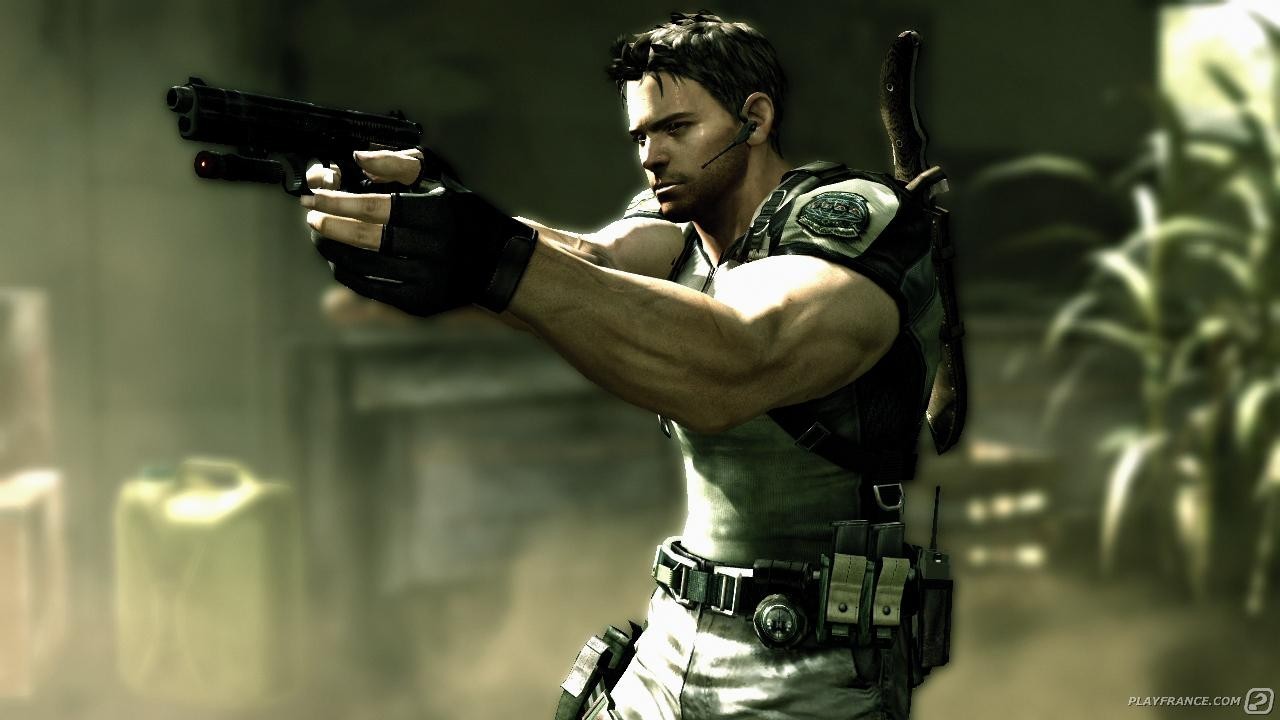 Picture of Sheva the person that follow the Macho Guy around.
Just played the game! This is my first time playing Resident Evil Franchise because last time I scared to play scary game. But now it is quite interesting and fun to play with some more got a hottie in the game that attract me to play more haha!
You all should try this game Out something shouldn't miss, i know i am slow playing this game because a lot thing to do then study everyday.