At first I would show you a map of Malaysia as you can see below!
Malaysia have 2 Airport
1) Kuala Lumpur International Airport
2) LCCT
Then basically I would talk about what special attraction that you can found in Kuala Lumpur
On top you can see it is the Kuala Lumpur importance landmark.
Now I would start showing to you all what attraction and activities that you can have in Kuala Lumpur
By going to Kuala Lumpur also known as the City Centre, you can go to Kuala Lumpur City Centre (KLCC) and it have a variety of top fashionable shops,restaurant,cinemas,concert hall,art gallery and Science Discovery Centre. Not only you can go to KLCC there are other type of activities such as:
Aquaria KLCC is a underwater park located below of KLCC Convention Centre
Not only you can view it but if you want to swim into the aquarium whatever they call it. First you need to know how to use the diving devices only they will let you in. Going into Aquaria you can see or view varieties of fishes such as Shark
Fin Soup
Next place I would recommend it is going to Kuala Lumpur Convention Centre it is a walking distance. If you want to go to KLCC Convention Centre starting of November they have a lot event happening such as:
Kuala Lumpur Convention Centre (KLCC)
Kuala Lumpur Convention Centre (KLCC)
Just behind of KLCC is the Lake Gardens! There have varieties of places to go or close by
such as:
1) Perdana Lake Gardens
2) Orchid Garden
3) Hibiscus Garden
4) KL Bird Park
5) KL BUTTERFLY PARK
6) KL KANCIL (MOUSEDEER) AND DEER PARK
7) NATIONAL MONUMENT
8) St. Mary Cathedral
9) Kuala Lumpur Rainforest and Canopy Walkway Tour
Then something you all should not miss is KL Tower!
By going up to the tower you can how beautiful is the view of Kuala Lumpur. Something you shouldn't miss.
But when we have fun all day surely we need to fill up our empty stomach with our local delicacies.
1) Nasi Kandar Pelita
149 Jalan Ampang, Kuala Lumpur 50560
This restaurant served Spicy type of food. They do sell mixed rice and you can order varieties of Indian type of food such as Roti Canai and so on.
2) Poppy Garden
Featuring a lush garden concept with clean lines and minimalistic décor, Poppy Garden serves an extensive menu of tasty Thai favourites. Their house specialty, Pra Sum Yang, is a popular choice, while its tom yam is to die for. Their main cuisine is Thai!


3) Bon Ton
Cuisine that typically combines international and Malacca Straits Chinese or Nyonya flavours
4) Kampachi
It is a award winning Japanse Restaurant.The Kampachi, one of Hotel Equatorial's signature restaurants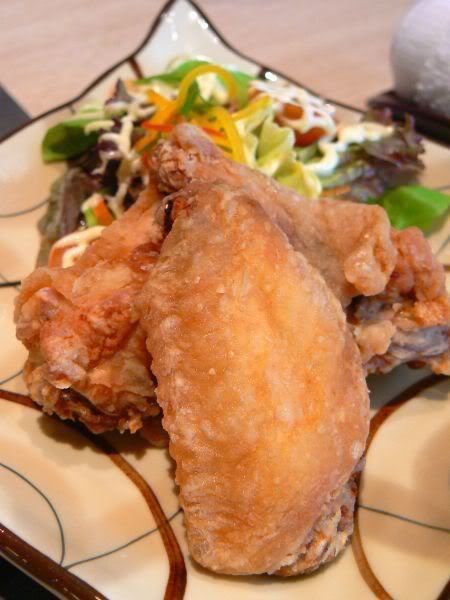 5) Revolving Restaurant
300-seater restaurant view of spectacular views from its on top of one of the world's tallest towers. Sitting 282m (925ft) above ground level in the landmark KL Tower. For both lunch and dinner visits, there is a choice of either a Malaysian buffet, including satay and
nasi
goreng
(mixed fried rice), or a more Western orientated à la carte menu, with such offerings as steak and chips.
By looking all of the activities that you can do and where you can eat. Surely you would think how would i get into the places. At first you can
1) Rent a Car with GPS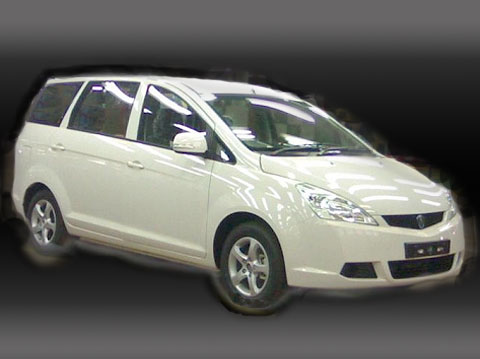 2) By Taxi
3) By Bus
4) By Train
I think Malaysia is special! They have different type of culture,races,different background and many more that is make us as 1Malaysia. No matter where we from what we are we will be together. So I hope you all do visit Malaysia it will be interesting no matter where you go.
Do Vote For Me If you like it Vote For me if you HATE IT VOTE FOR ME TOO!
Thanks Hope you like my post!